Sewer Surgeon LLC/Plumbing&Drain
S

ewer Surgeon does more then clear your lines we repair,replace and, install sewer lines at a fraction of the price of our competitors with great precision and quality work, and guarantees on all work performed.

W

e also offer free sewer inspections if the work is performed by us. A small $150 fee for a pre-inspection for new homeowners which gives you peace of mind when making a life long purchase such as buying a home.

H

ere at Sewer Surgeon we will match or beat any verified bids from our competitors.

W

e also offer excellent warranties on all services provided.

S

ewer line replacement without the hassle or the high prices.

O

ur motto is to provide customers with solutions and best pricing through integrity and honesty.
IF YOUR TIRED OF THE PRICE GOUGING LET SEWER SURGEON CUT THE ANTICS OUT!!!!!
CONTACT INFO 816-929-6265 or Email us Repair@SewerSurgeon.Org
W

e also offer free camera consultations if work is preformed by Sewer Surgeon
NOW SERVICING BOTH METRO'S KANSAS & KANSAS CITY 24HR 7-DAYS A WEEK EMERGENCY RESPONDER/NO TRIP CHARGE*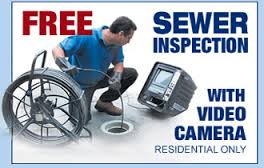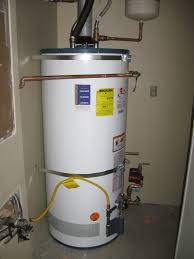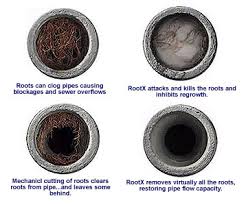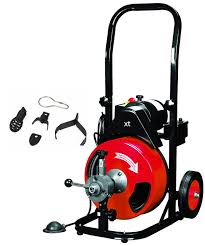 $200 for cabling sewer line which includes a bottle Rootx. Flat fee no hidden cost!

We offer 10% discounts to Senior Citizens
SPECIALS $200 OFF ANY SEWER REPAIR/REPLACEMENT AND 10% OFF FOR MILITARY & TEACHERS
NO SEWER LINE REPAIR/REPLACEMENT OVER SIX THOUSAND. *UNLESS SPECIAL CIRCUMSTANCES*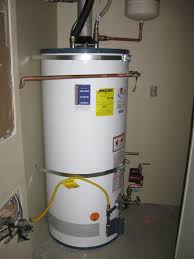 40 & 50 gal gas water heaters Installed $980 includes parts and labor with expansion tank included